The StarkNet
Yield Aggregator
Grow your Ethereum assets cheaply on the most sophisticated Layer 2
Apply to become a contributor
New
Build new vaults using Cairo, the StarkNet native smart contract programming language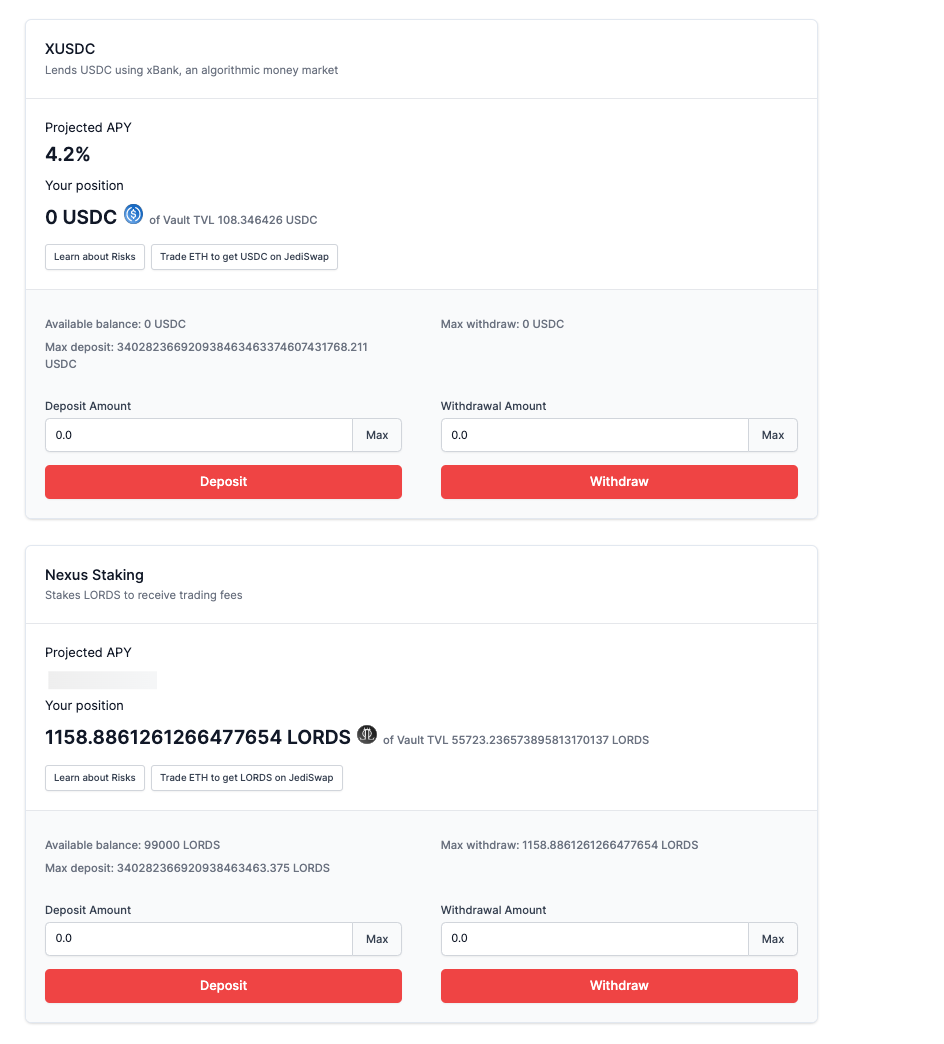 Trusted by pioneering StarkNet companies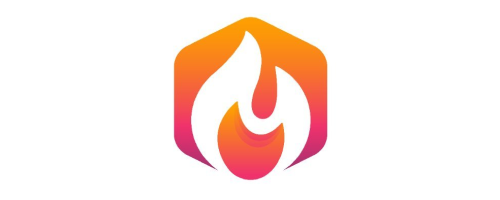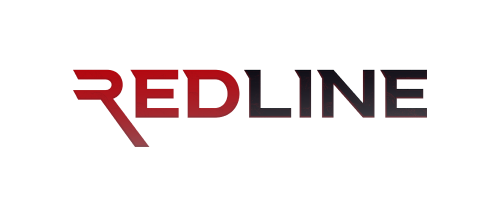 Yagi Automation
Automate your StarkNet protocol using our DeFi-grade keeper network. Only spend time building your contracts and let us invoke them for you.
"Yagi is the beating heart of Isaac."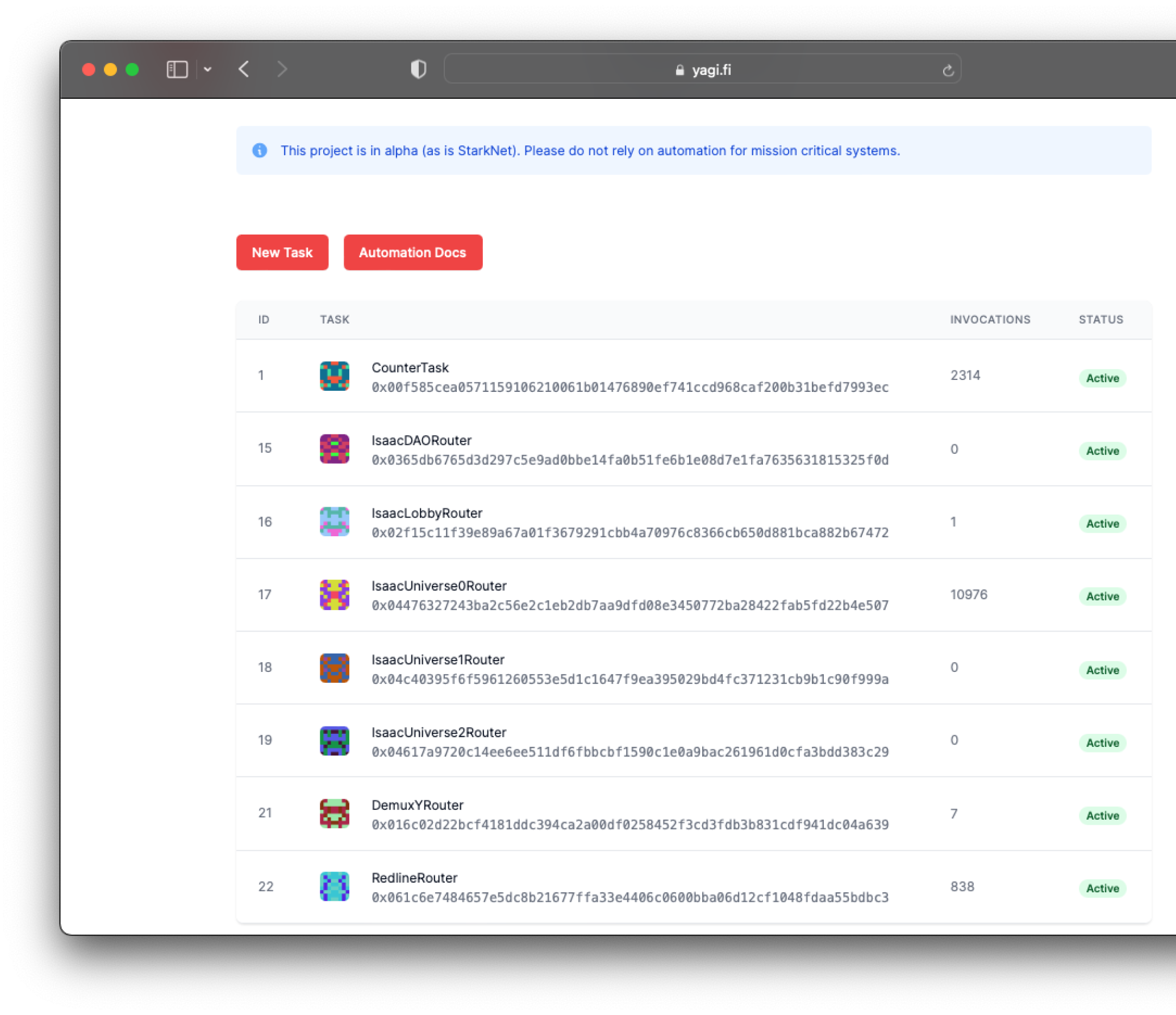 Cairo ERC4626 Template
Build your own vaults, staking contracts and wrappers using our open source ERC4626 template for Cairo.
"The ERC4626 template provided by Yagi is a meticulously crafted piece of Cairo software that can be easily adapted into any use case you might require."